Indigenous Ecosystems of the Waikato
This information details the 9 major ecosystems of the Waikato region.
The information contains descriptions of ecosystems and examples of the plant and animal species that are found in them. See the Restoration report page for more information.
The 9 Major Ecosystems of the Waikato Region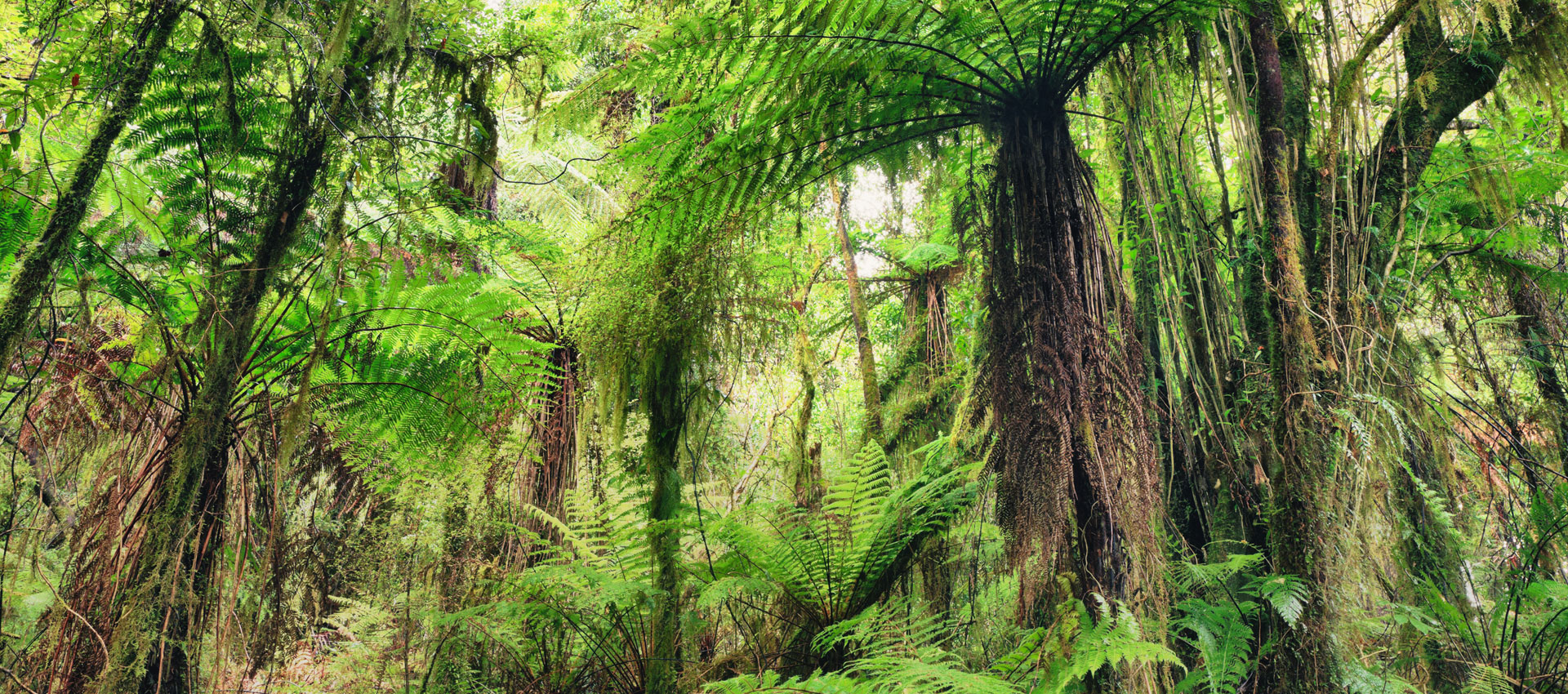 Ecosystems
Tall evergreen rainforest clothed more than 70% of the Waikato Region prior to human settlement. Forest composition varied mainly with altitude, topography and latitude. Coastal
Read More »
Any individual, community group or organisation interested and committed to protecting and restoring biodiversity can be a member of the Forum. It is free to join. You will get an invite to Forum events and receive information on biodiversity workshops, useful biodiversity information, access to other members for sharing knowledge and ideas and help with restoration projects. So contact us and become a member for no cost.