Waikato Biodiversity Forum Reports
The Forum holds two events per year in the Waikato Region. The main outcomes of the events are to share knowledge and strengthen connections between groups and individuals. These outcomes create real flow on effects which help biodiversity projects in our region become more successful and effective. Please read the summary reports from our Forum days.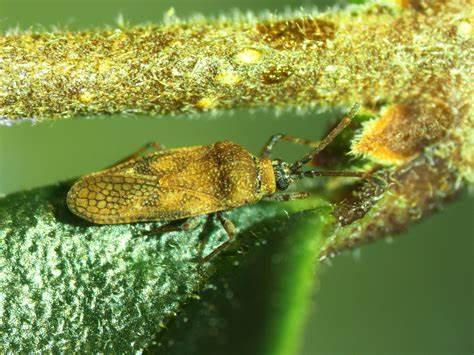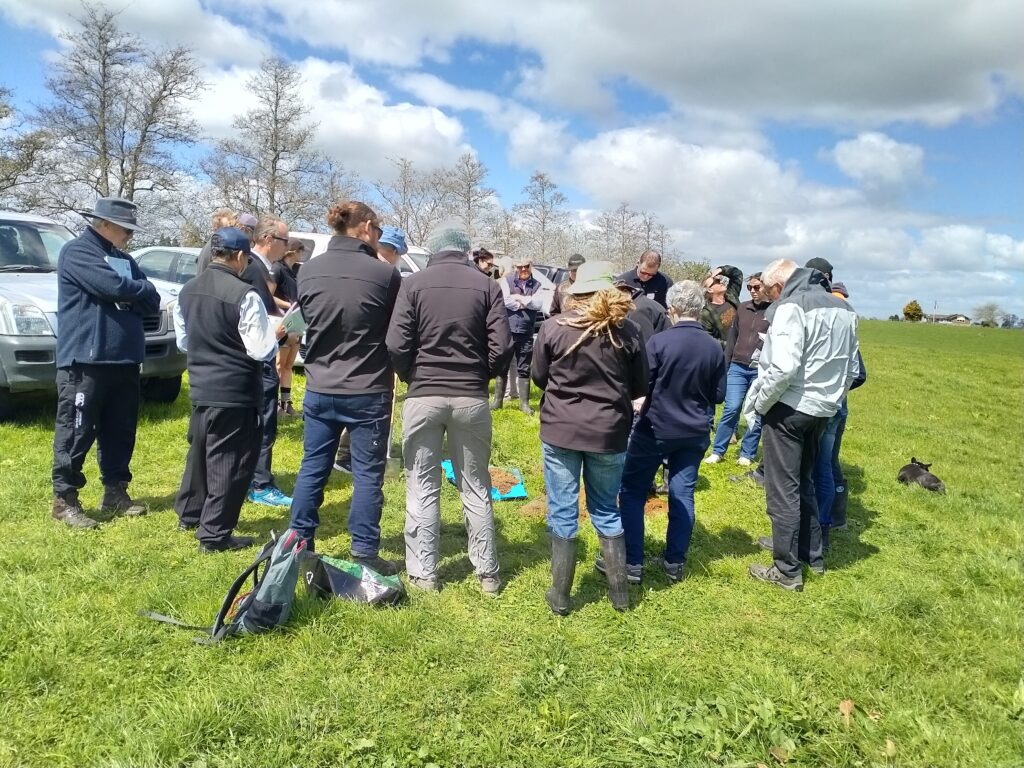 Soil Biodiversity and Health
2022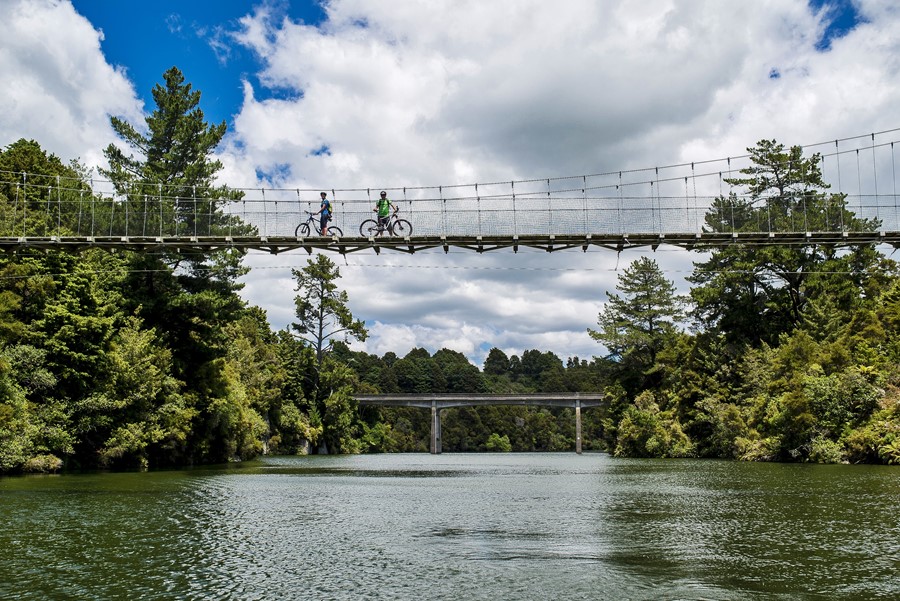 Waikato River Trails
2019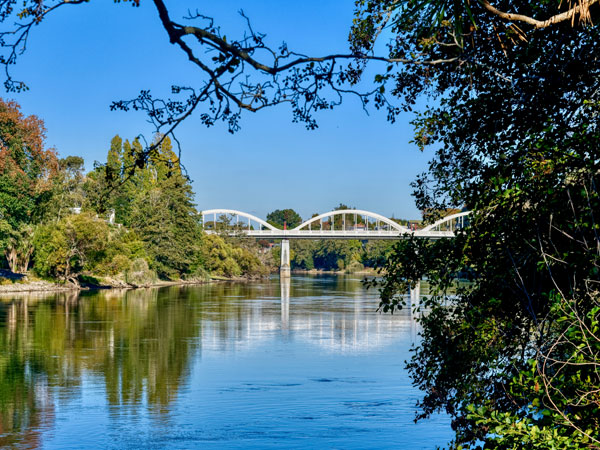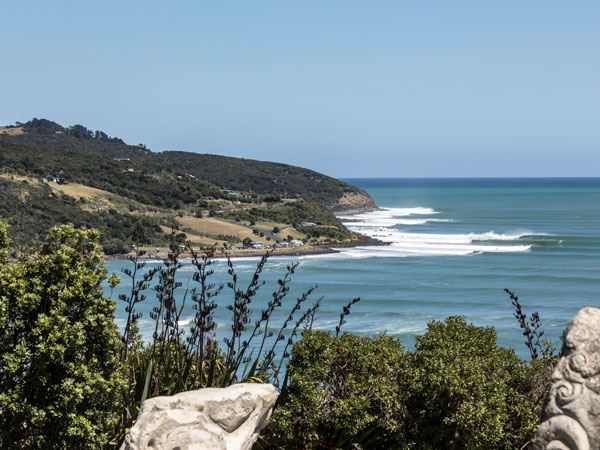 Lake Ngaroto November 2018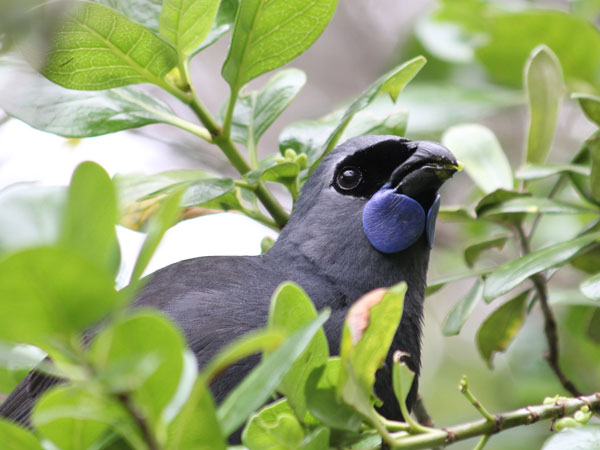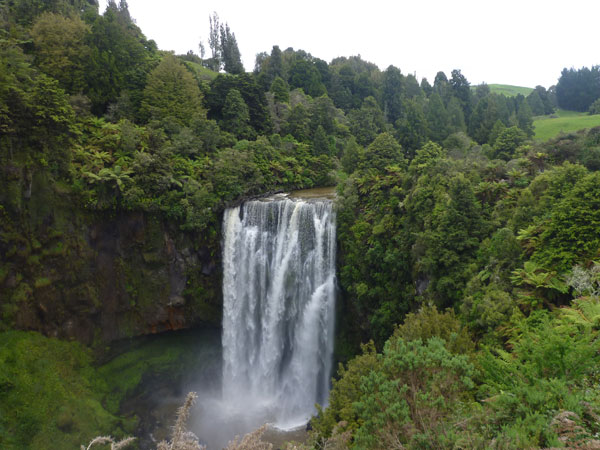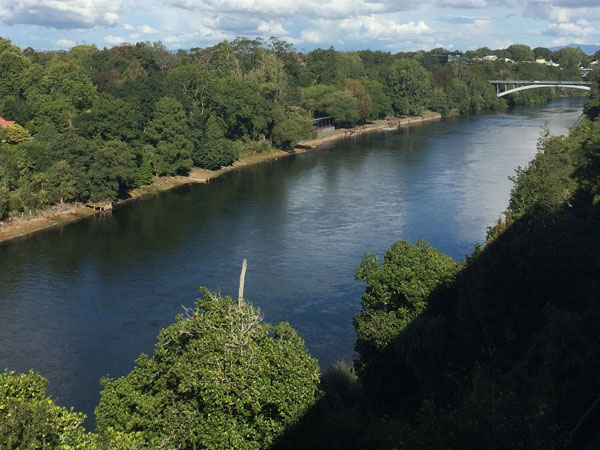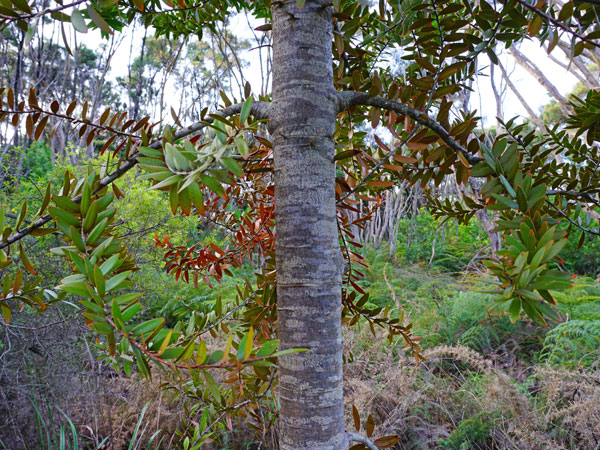 Pukemokemoke
Youth March 2014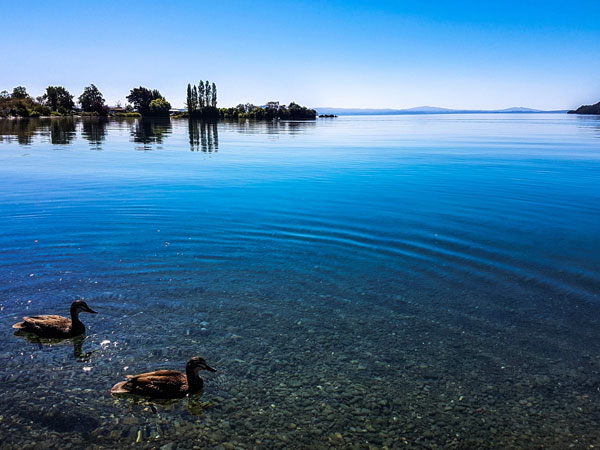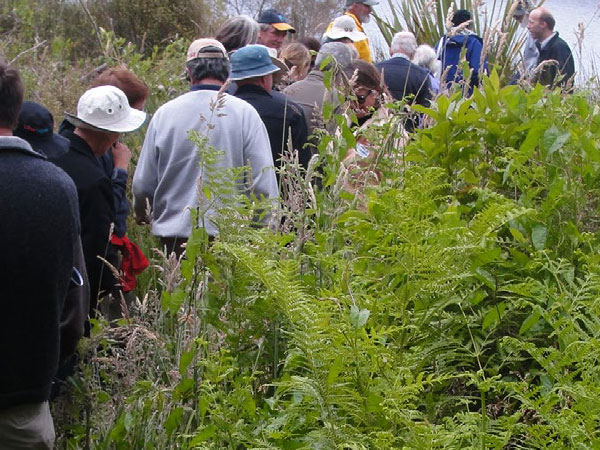 Rotopiko complex
November 2012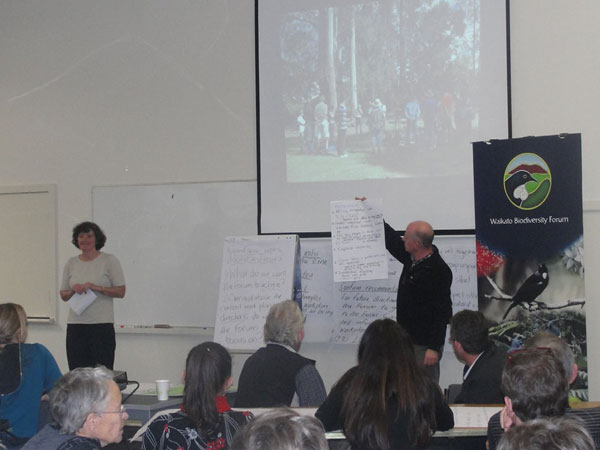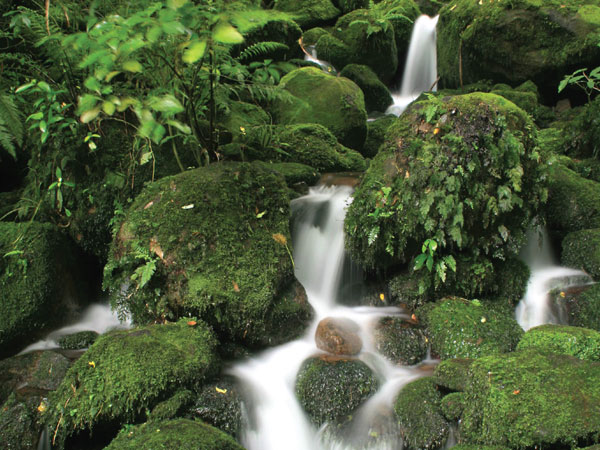 Archive Reports
2006-2011
Any individual, community group or organisation interested and committed to protecting and restoring biodiversity can be a member of the Forum. It is free to join. You will get an invite to Forum events and receive information on biodiversity workshops, useful biodiversity information, access to other members for sharing knowledge and ideas and help with restoration projects. So contact us and become a member for no cost.