Request for Activator(s) – Biodiversity Collective Impact Initiative
Do you believe in collaboration to create collective outcomes for our environment? Are you driven by building connections with others that leads to a strategic approach for increased restoration and biodiversity?
Waikato Regional Council, the Department of Conservation, University of Waikato and Trust Waikato have joined up to undertake the process of establishing a collaborative strategic approach to support communities in the Waikato working to restore and enhance our biodiversity through a collective impact model. Based on similar models throughout the nation (eg. Taranaki Mounga Project, Reconnecting Northland), these partners are focused on creating a more aligned approach to biodiversity and restoration in the Waikato region that leads to impact.
Restoring nature and connecting communities is central to the work of the Waikato Biodiversity Collective Impact (CI) initiative. We are focussed on working together effectively to achieve long term outcomes for the Waikato Region that contribute to a sustainable future, not just for our environment, but also for our communities and our economy. CI is the long-term commitment of parties to a common agenda. For us this common agenda is the protection, restoration and the enhancement of our biodiversity in the Waikato region.
We are looking for a skilled person or persons to lead this process who has experience in bringing together different ideas, organisations and communities to work together to achieve collective impact.  The service provider will manage and facilitate the collective impact process, and eventually, will have a small team they will work with to deliver the initiative outcomes focused on community needs. The service provider would have experience in facilitation, change management, collaboration for joint outcomes, programme management, iwi liaison, stakeholder engagement, relationship management, and effective communication.  Experience within the local and regional Waikato context is preferred, particularly with an emphasis in working with iwi and tangata whenua within a co-governance environment.
To make a proposal  visit GETS: https://www.gets.govt.nz/WARC/ExternalTenderDetails.htm?id=23274752 Please contact me if you have any questions.
Amy Satterfield | TEAM LEADER | Natural Heritage, Integrated Catchment Management | P: +6478590871 | M: +6421332530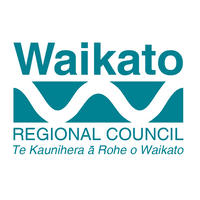 Welcome to the Waikato Biodiversity Forum
The Waikato Biodiversity Forum is a partnership between community groups, landowners, iwi, research and government agencies to help halt the loss of biodiversity in the Waikato region
It is a voluntary network which operates independently of the management agencies. The Forum believes that no one agency, sector or element of society has all the answers to the biodiversity issues we face nationally and in the region.
The Forum speaks on behalf of biodiversity. However it does not necessarily reflect the views of all Forum members on every biodiversity issue.
Find here a collection of educational resources, links, information and opportunities. Please contact us if you would like to add a link form your organisation.
Looking to Fund your Project?
Find here a comprehensive list of funds available to your project undertaking biodiversity work in the Waikato. These are divided into funds exclusively available to the Waikato and those offered nationally.
Looking to Make a Submission?
This checklist has been prepared by the Forum to assist members when they are making submissions on agencies and organisations policies and plans.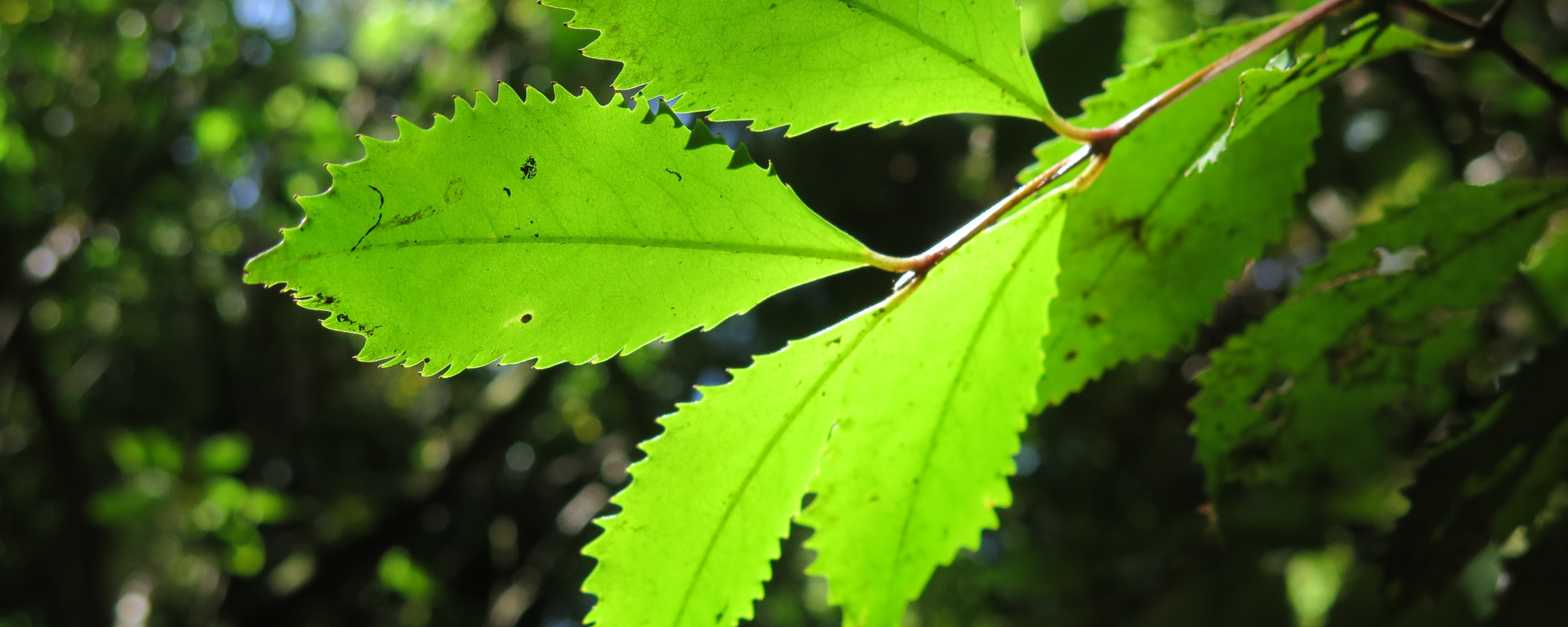 Species Feature
The Pukatea (Laurelia novae-zelandiae) tree is typically found in swampy forests, but can also be seen growing on hillsides up to 600m throughout the North
Read More »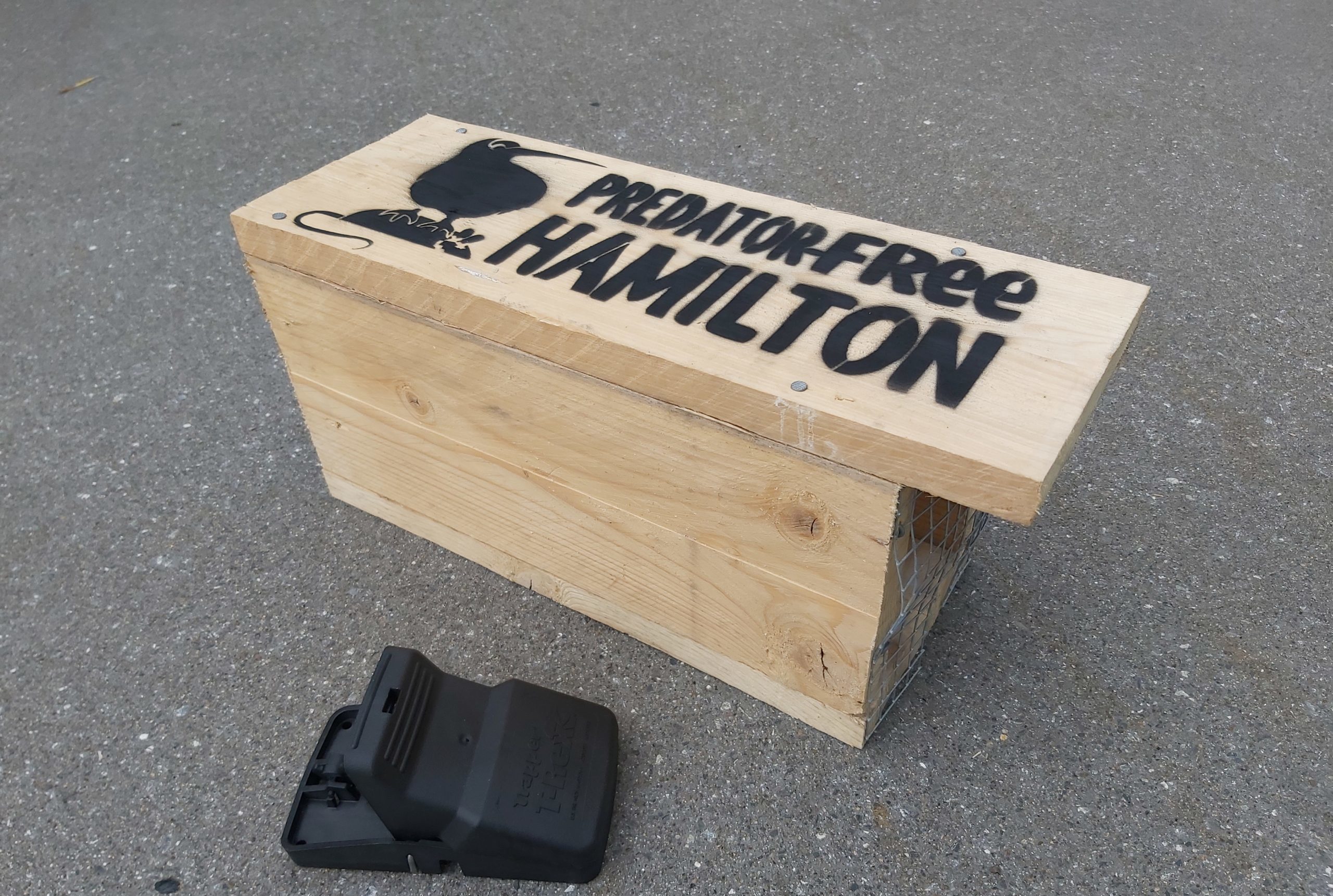 Group Feature
The Predator Free Hamilton Trust was established in 2016 to work with Hamilton residents, institutions and agencies to encourage and coordinate the effective and humane
Read More »
Restoration Tips
WETMAK is an online resource aimed at community groups working on wetland restoration projects in New Zealand. Are you making a difference? If the answer
Read More »