Welcome to the Waikato Biodiversity Forum
The Waikato Biodiversity Forum is a partnership between community groups, landowners, iwi, research and government agencies to help halt the loss of biodiversity in the Waikato region
It is a voluntary network which operates independently of the management agencies. The Forum believes that no one agency, sector or element of society has all the answers to the biodiversity issues we face nationally and in the region.
The Forum speaks on behalf of biodiversity. However it does not necessarily reflect the views of all Forum members on every biodiversity issue.
Find here a collection of educational resources, links, information and opportunities. Please contact us if you would like to add a link form your organisation.
Looking to Fund your Project?
Find here a comprehensive list of funds available to your project undertaking biodiversity work in the Waikato. These are divided into funds exclusively available to the Waikato and those offered nationally.
Looking to Make a Submission?
This checklist has been prepared by the Forum to assist members when they are making submissions on agencies and organisations policies and plans.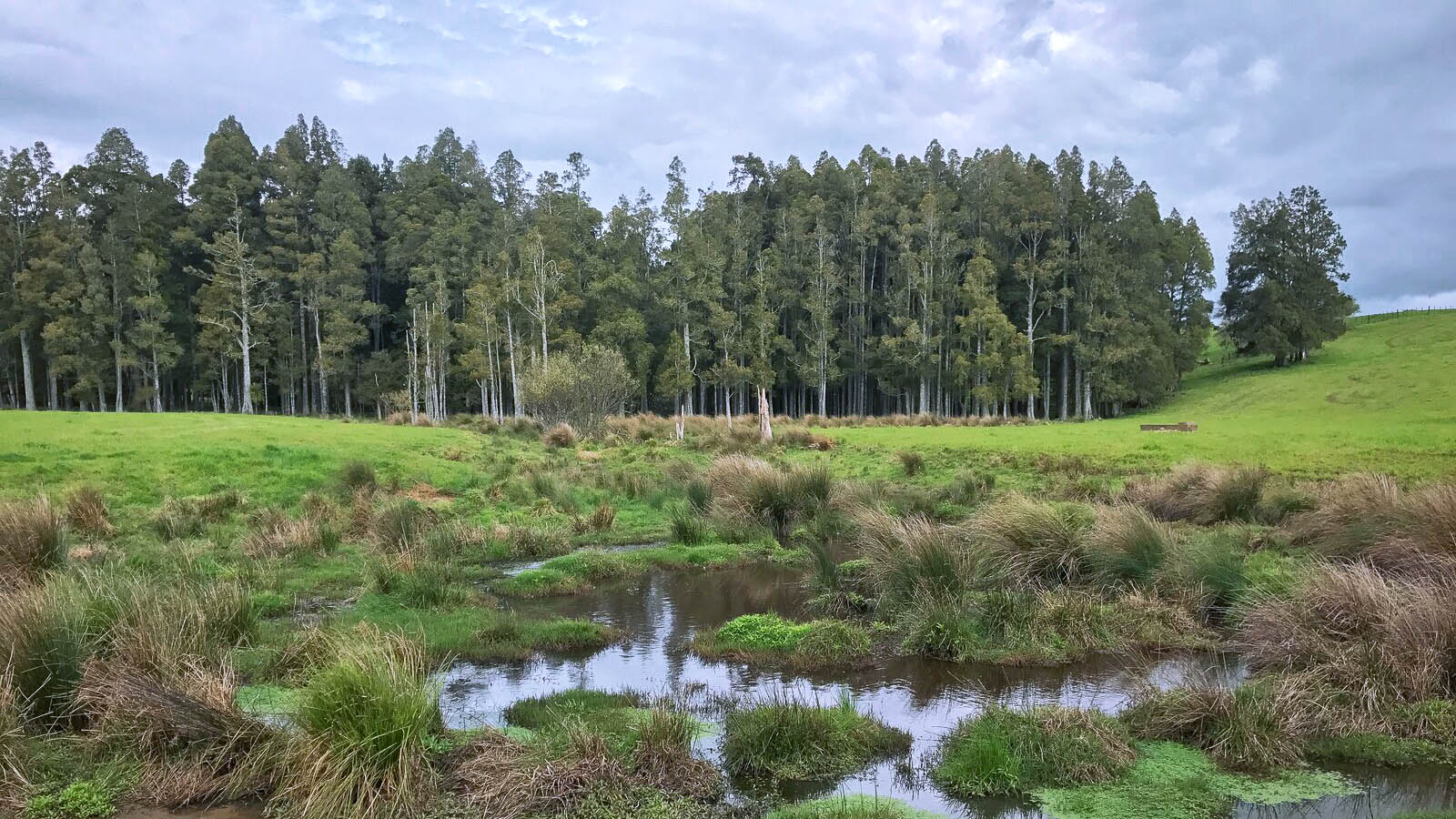 Restoration Tips
The Kahikatea Green Wheel can help you if you are: currently restoring or planning to restore a kahikatea forest patch on your land. managing a
Read More »
Group Feature
The Piako Catchment Forum is a community-based organisation aiming to achieve 'A thriving community for a sustainable future' They began with a few farmers, a
Read More »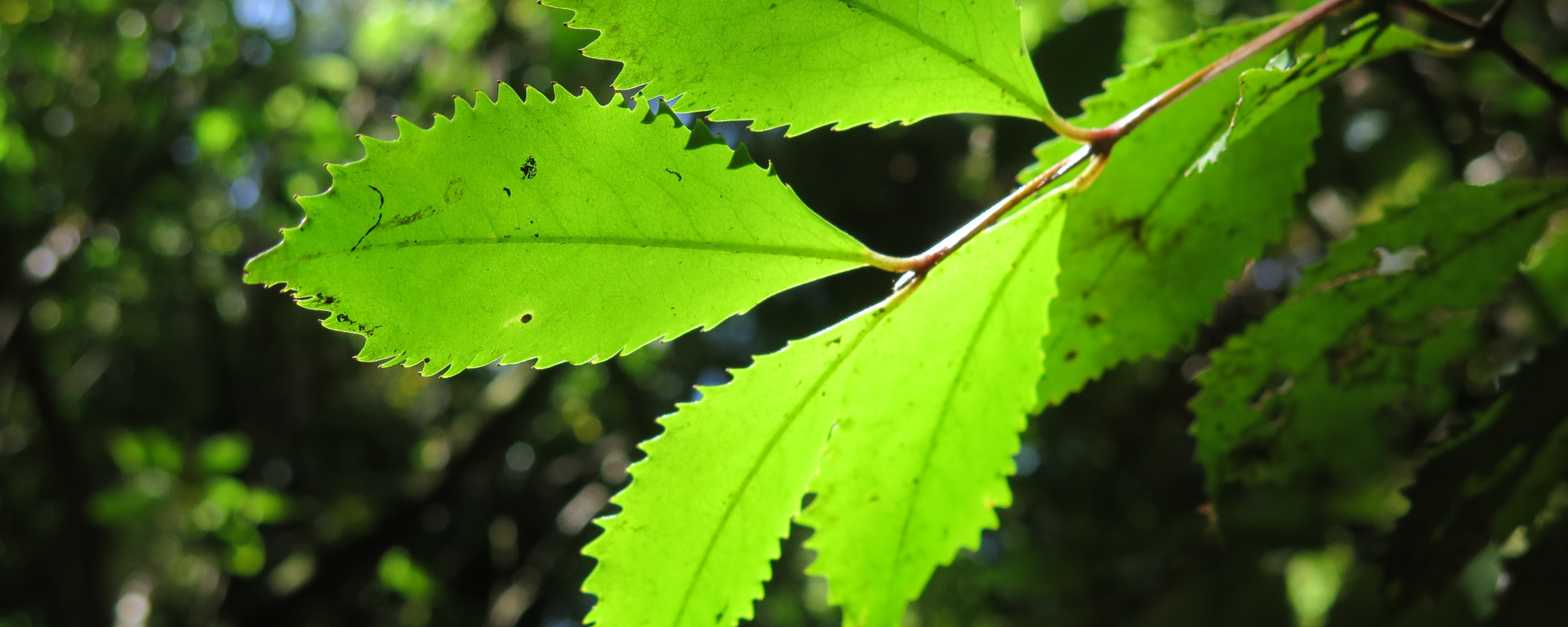 Species Feature
The Pukatea (Laurelia novae-zelandiae) tree is typically found in swampy forests, but can also be seen growing on hillsides up to 600m throughout the North
Read More »