Welcome to the Waikato Biodiversity Forum
IMPORTANT NOTICE: WAIKATO BIODIVERSITY FORUM – COVID-19 UPDATE
We have been fielding some enquiries from community groups regarding COVID-19 Level 4 restrictions and how this affects the work of community groups doing ecological restoration.
Sanctuaries of New Zealand Inc. have defined essential work within ecological sanctuaries as the work that directly impacts animal welfare and active threatened species programmes that cannot be deferred can be considered essential work, including pest proof fence checking and breach management, wildlife supplementary feeding and critical animal pest control functions. See here how Sanctuary Mountain Maungatautari is handling this situation.
For community groups that are not managing large sanctuaries, restrictions are different. Click here to see a useful article from the NZ Mountain Safety Council about activities in the bush during Alert Level 4. A few summary points are below:
·         Don't drive anywhere to go for a walk, check traps, plant trees etc.
·         You can get out for fresh air or exercise like a walk or run in your neighbourhood. But these must all start and end at your home with no driving required and you must always keep your distance (minimum of 2 metres) from all others at all times (except for people in your household/bubble). Please avoid touching gates or other hardware too.
·         If your trap or bait line/planting/weeding areas are on your property, then we encourage you to maintain these (whilst ensuring social distancing requirements). This will make a real difference to the habitat of native species that are close to your home and will make the job of restoration a little less onerous when things return to normal. It's also good for keeping your spirits up!
·         If your trap or bait line is in on public conservation land or other public land – please leave it alone for as long as Alert Level 4 or any other restrictions remain in place. Why? Because this takes more time than a simple walk and it is best to minimise the time you spend in these areas to reduce the likelihood of coming into contact with other people, and also the likelihood of injury which would require other people to help you.
See what the Department of Conservation are doing about their operations during this time.
Government/local government agency offices are shut at this time but staff are still working and normal communication channels remain open (0800 numbers, email, websites etc.).
We are fortunate that this time of year the risk to our bird-life is reduced as the breeding season has concluded for most of our species. We hope each of you are safe and well among the current challenges COVID-19 has brought, and we recognise your passion and willingness to continue to support our native taonga and places. We encourage you to continue to connect with others online during this time, including us!
Please keep safe, and refer to the central government website www.covid19.govt.nz for up to date information, resources and additional support.
The Waikato Biodiversity Forum is a partnership between community groups, landowners, iwi, research and government agencies to help halt the loss of biodiversity in the Waikato region
It is a voluntary network which operates independently of the management agencies. The Forum believes that no one agency, sector or element of society has all the answers to the biodiversity issues we face nationally and in the region.
The Forum speaks on behalf of biodiversity. However it does not necessarily reflect the views of all Forum members on every biodiversity issue.
Find here a collection of educational resources, links, information and opportunities. Please contact us if you would like to add a link form your organisation.
Looking to Fund your Project?
Find here a comprehensive list of funds available to your project undertaking biodiversity work in the Waikato. These are divided into funds exclusively available to the Waikato and those offered nationally.
Looking to Make a Submission?
This checklist has been prepared by the Forum to assist members when they are making submissions on agencies and organisations policies and plans.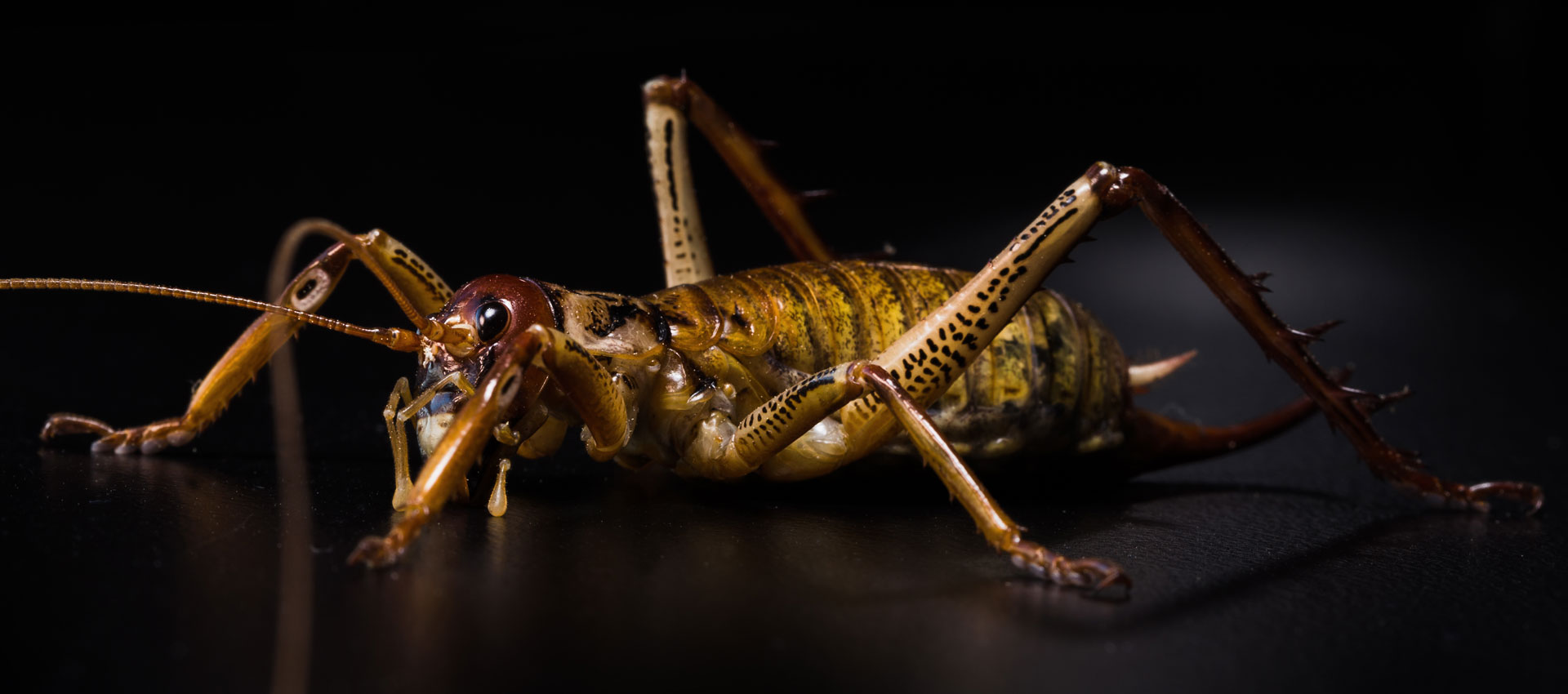 Species Feature
In 1962 a population of giant wētā were discovered in remnant patches of tawa forest at Mahoenui in the southern King Country. More wētā were
Read More »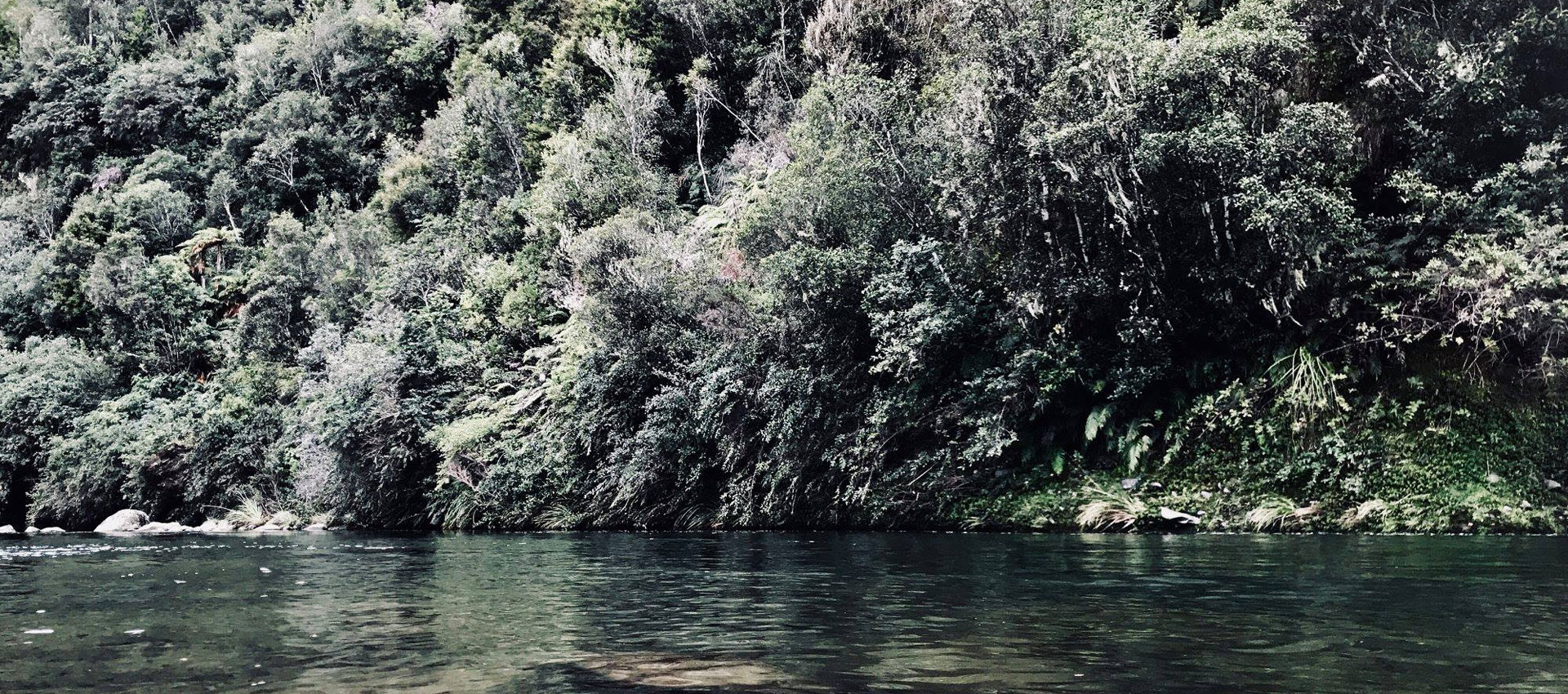 Group Feature
Owhango Alive was formed in 2011 by a group of local residents concerned about the lack of birdlife in the Ohinetonga Reserve. Our group's mission
Read More »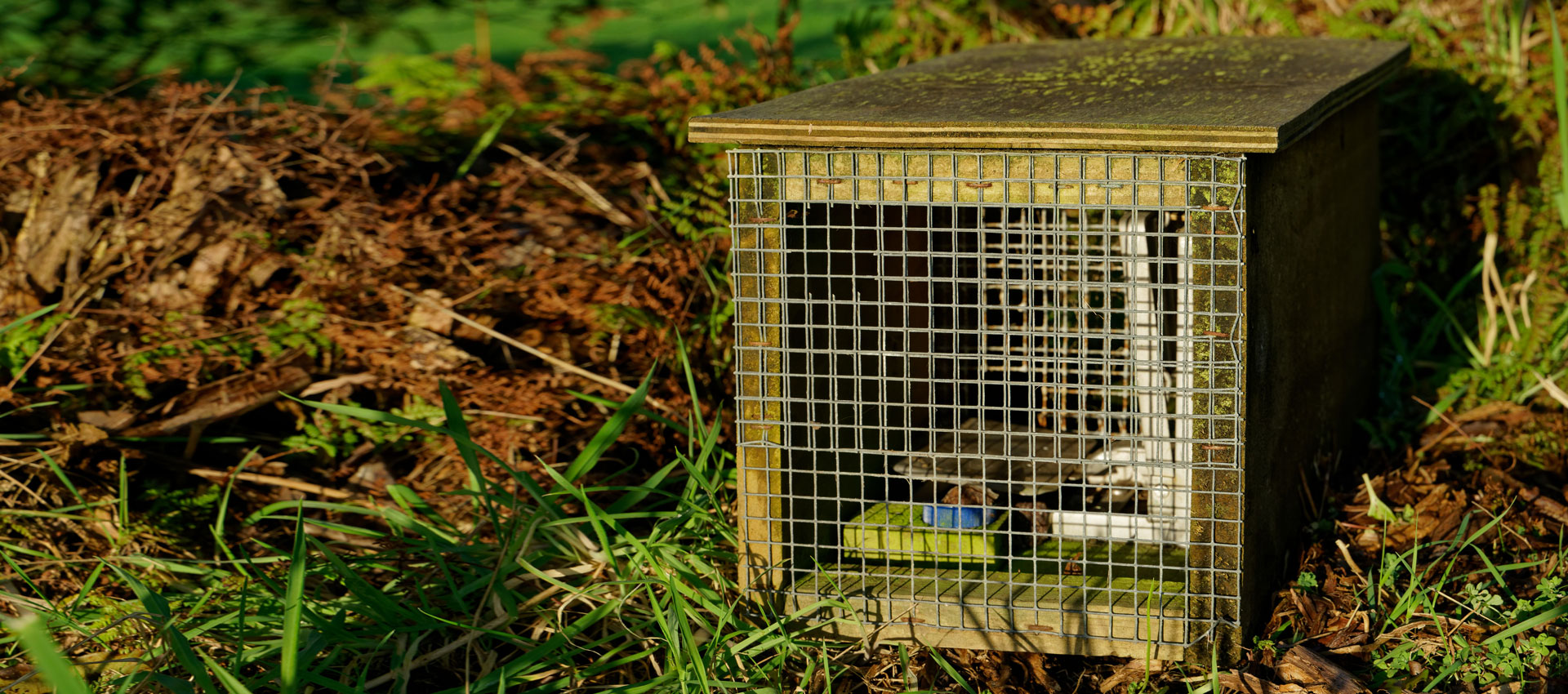 Restoration Tips
Effective trapping is achieved by identifying the predators in your area and understanding their behaviour. Using the DoC trapping guide, you can find our how
Read More »