IMPORTANT NOTICE: WAIKATO BIODIVERSITY FORUM – COVID-19 UPDATE 18/05/20
Update on Biodiversity Work During COVID-19 Level 2 Restrictions
Now that we have moved to level 2, the restrictions on conducting conservation work have further eased, but please check with land-managers to see if they have specific requirements before resuming conservation work on public or private land, if you have not already done so.
The general rules are that you must not gather in groups larger than 10 and keep a 1 metre distance between individuals. Contact tracing is still also important, so leaders need to make sure that all group members' details are up to date and a register is kept with dates and times individuals are in the field and who they are accompanied by. Good hygienic practices also must be used, such as hand sanitising, using gloves, and cleaning commonly touched surfaces.
Here are Predator Free NZ guidelines and this is DOC's response to level 2.
For general level 2 guidelines, refer to www.covid19.govt.nz  
We will update this page and notify our members of any updates and developments if restrictions change.

Welcome to the Waikato Biodiversity Forum
The Waikato Biodiversity Forum is a partnership between community groups, landowners, iwi, research and government agencies to help halt the loss of biodiversity in the Waikato region
It is a voluntary network which operates independently of the management agencies. The Forum believes that no one agency, sector or element of society has all the answers to the biodiversity issues we face nationally and in the region.
The Forum speaks on behalf of biodiversity. However it does not necessarily reflect the views of all Forum members on every biodiversity issue.
Find here a collection of educational resources, links, information and opportunities. Please contact us if you would like to add a link form your organisation.
Looking to Fund your Project?
Find here a comprehensive list of funds available to your project undertaking biodiversity work in the Waikato. These are divided into funds exclusively available to the Waikato and those offered nationally.
Looking to Make a Submission?
This checklist has been prepared by the Forum to assist members when they are making submissions on agencies and organisations policies and plans.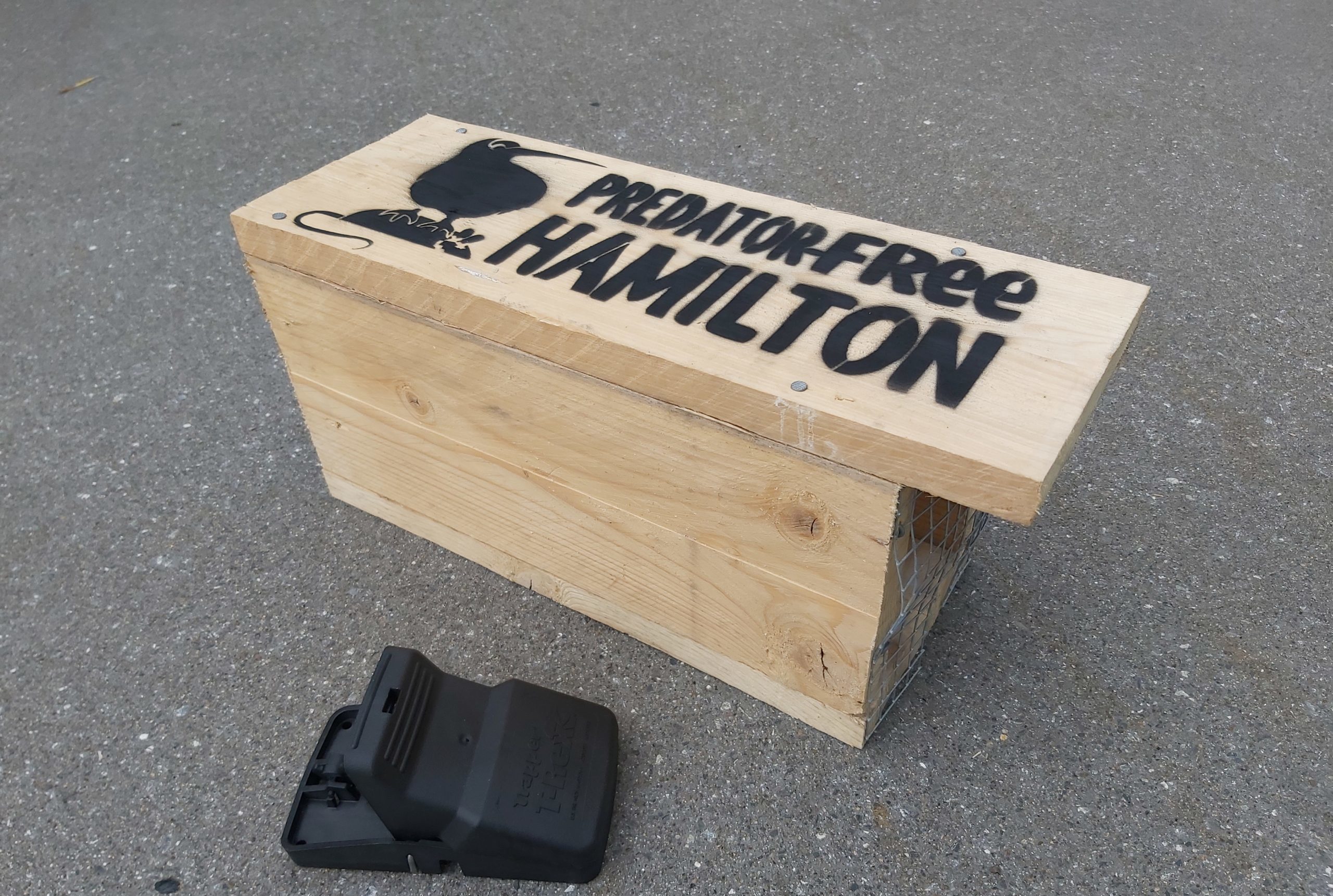 Group Feature
The Predator Free Hamilton Trust was established in 2016 to work with Hamilton residents, institutions and agencies to encourage and coordinate the effective and humane
Read More »
Restoration Tips
WETMAK is an online resource aimed at community groups working on wetland restoration projects in New Zealand. Are you making a difference? If the answer
Read More »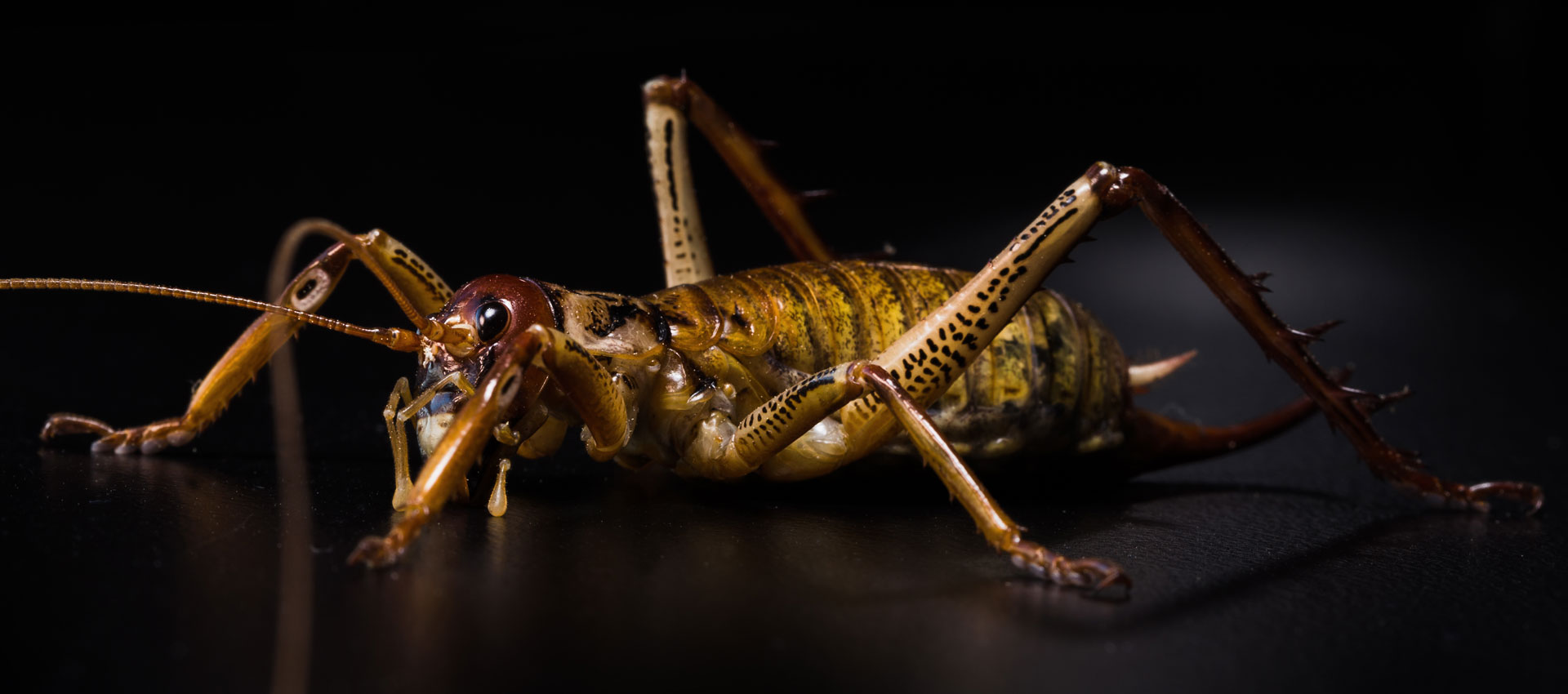 Species Feature
In 1962 a population of giant wētā were discovered in remnant patches of tawa forest at Mahoenui in the southern King Country. More wētā were
Read More »