Waikato Biodiversity Forum Links
Links to major projects, trusts and organisations undertaking, supporting biodiversity work nationally.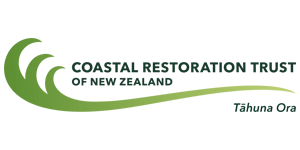 Coastal Restoration Trust of NZ
New Zealand's coastal environments are one of the most important and most degraded landscapes in the country. Sand dunes are our natural barrier to the sea. If well looked after, dune systems lessen coastal hazards and erosion, they provide backdrop to our summer holidays, picturesque views, and habitat for those crazy plants and animals adapted to live between two worlds – land and sea.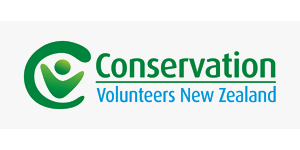 Conservation Volunteers NZ
Conservation Volunteers is excited to offer you the opportunity to participate in our World Environment Day Corporate Tree Planting Challenge on Friday 31st May! We have identified locations in Auckland, Wellington and Christchurch as well as across Australia that need some extra restoration care.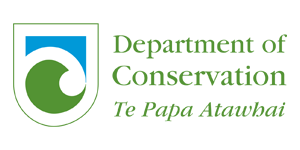 Department of Conservation
We are the government agency charged with conserving New Zealand's natural and historic heritage.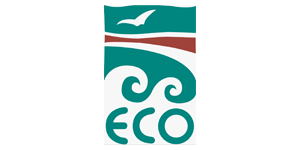 Environment and Conservation Organisations of NZ
This website has information about ECO and its 50+ member groups as well as news of the environment and major conservation issues in Aotearoa New Zealand.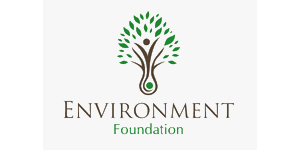 This site contains practical information to assist individuals, community groups and businesses to more effectively participate in environmental management processes.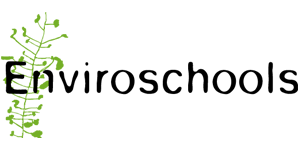 Enviroschools is a nationwide programme supported by Toimata Foundation, founding partner Te Mauri Tau, and a large network of regional partners. Early childhood centres and schools commit to a long-term sustainability journey, where tamariki/students connect with and explore the environment, then plan, design and take action in their local places in collaboration with their communities.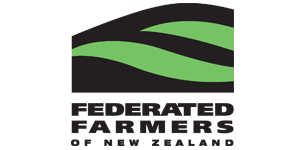 Federated Farmers is New Zealand's leading independent rural advocacy organisation.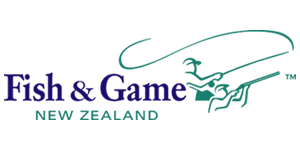 Fish & Game New Zealand manages, maintains and enhances sports fish and game birds and their habitats in the best long-term interests of present and future generations of anglers and hunters.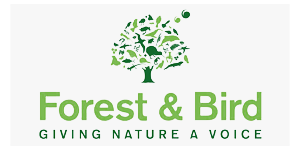 This site contains practical information to assist individuals, community groups and businesses to more effectively participate in environmental management processes.

We represent the national interests of councils in New Zealand and lead best practice in the local government sector. We provide advocacy and policy services, business support, advice and training to our members to assist them to build successful communities throughout New Zealand.

Manaaki Whenua Landcare Research
Landcare Research is one of seven Crown Research Institutes (CRIs) formed in 1992. CRIs function as independent companies but are owned by, and accountable to, the New Zealand Government.Landcare Research's core purpose is to drive innovation in the management of terrestrial biodiversity and land resources.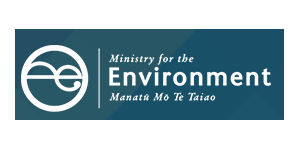 Ministry for the Environment
We connect, engage, influence and mobilise action across New Zealand to care for, manage and invest in our natural resources wisely, so our environment thrives along with our economy and people.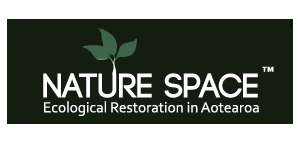 Nature Space is a collaborative project that grew out of Restoration Day, an annual Wellington event that started in 1995. The website is designed to support community restoration efforts and provide a one-stop-shop to access information and resources. The development of the site was driven by community groups who identified that they wanted one website where they could source and share information in a simple easy format, as well as keep up to date with current conservation information and best practice.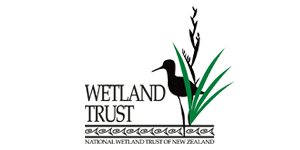 The National Wetland Trust (NWT) – is a non­profit organisation established in 1999 to increase the appreciation of wetlands and their values by all New Zealanders. We are planning a Wetland Discovery Centre at Rotopiko/Lake Serpentine where visitors can learn about wetlands and experience their special qualities.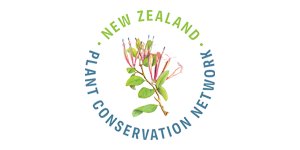 New Zealand Plant Conservation Network
The Network was established in April 2003 and has since grown to more than 800 members worldwide. The Networks vision is that "the rich, diverse and unique native plant life of New Zealand is recognised, cherished and restored".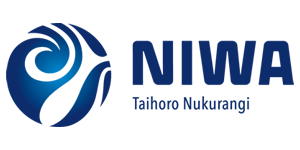 National Institute of Water and Atmospheric Research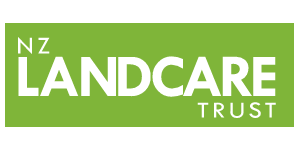 New Zealand Landcare Trust
We partner with farmers, stakeholders, agencies; and community catchment and landcare groups to make a tangible difference in the future of New Zealand's waterways and landscapes. We are here to help preserve and protect our land, rivers, streams and tributaries for future generations. Learn our history, read our stories and find out more about NZ Landcare Trust.
Birds New Zealand is committed to the study of birds and their habitat use within New Zealand through encouraging members and organising projects and schemes. Activities are organised at both the national and regional level, with 20 regions providing a local network for members to engage in bird studies.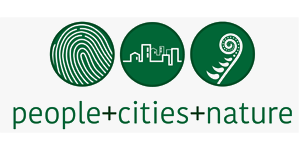 People, Cities and Nature
People, Cities & Nature is an inter-disciplinary research programme with six projects across New Zealand that are working towards restoring indigenous biodiversity in urban environments. The programme is funded by the Ministry of Business, Innovation & Employment Endeavour Fund.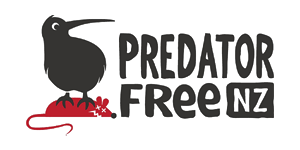 So we formed the Predator Free NZ Trust, a private charitable organisation established to encourage, support and connect New Zealanders in their efforts to control and eradicate introduced predators including rats, possums, and mustelids so our native species' populations can increase in our lifetime.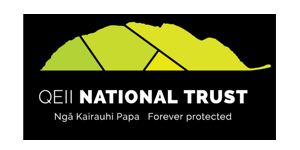 Our mission is to partner with landowners to protect special places on private land for the benefit of present and future generations. Our vision is to inspire new protection and stewardship and to inspire New Zealanders to work with, and support us, to protect private land.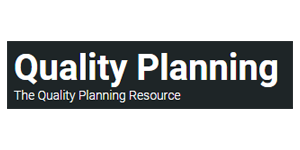 The Quality Planning website (QP) exists to 'promote good practice by sharing knowledge about all aspects of practice under the RMA'.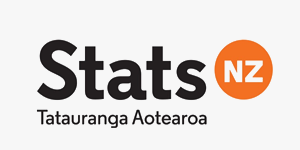 Statistics NZ - Biodiversity
Find out about the state of our biodiversity, the pressures that contribute to this state, and the impact on us.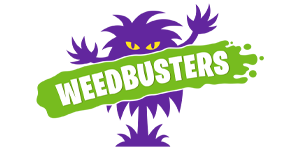 The Weedbusters programme celebrates the efforts of these individuals, communities and organisations, and aims to spread the message that each of us has responsibility for stopping the spread of weeds.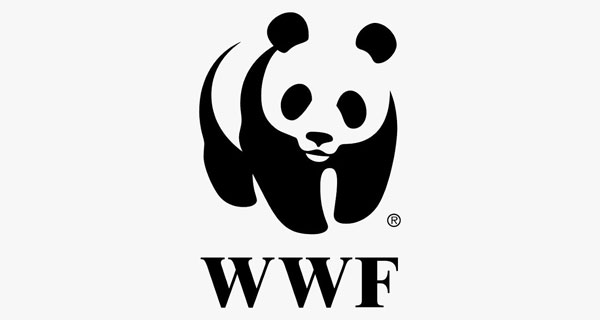 WWF-New Zealand exists to protect Aotearoa New Zealand's precious native species and ecosystems (and the world's!) and to build a future where people thrive in harmony with nature.
Any individual, community group or organisation interested and committed to protecting and restoring biodiversity can be a member of the Forum. It is free to join. You will get an invite to Forum events and receive information on biodiversity workshops, useful biodiversity information, access to other members for sharing knowledge and ideas and help with restoration projects. So contact us and become a member for no cost.